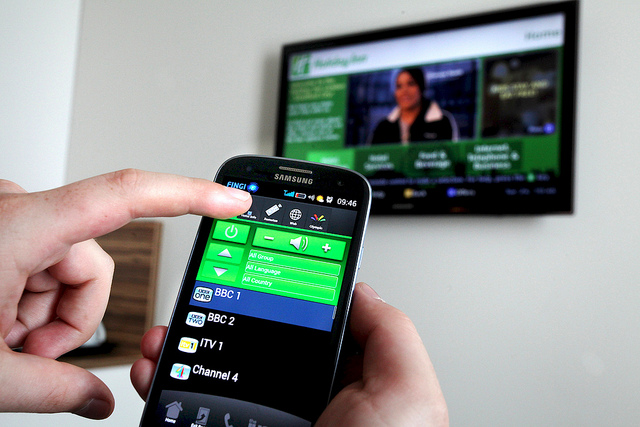 The Samsung Galaxy S III, released in mid-2012, is the newest phone involved in yesterday's injunction. (credit: SamsungTomorrow)
One month from now, Samsung will be banned from selling certain smartphones in the US. The phones involved are so old, however, that the legal order will not affect the marketplace in a meaningful way.
The injunction by US District Judge Lucy Koh is part of the long-running Apple v. Samsung lawsuits, which began nearly five years ago. In the second lawsuit, a jury awarded Apple $120 million, but Koh didn't grant an injunction against Samsung's infringing phones. Last September, she was overturned by the Federal Circuit.
Yesterday, Koh entered the injunction order (PDF) as the higher court mandated. Still, the banned phones and features are fairly irrelevant to the Samsung of today.
Read 7 remaining paragraphs | Comments