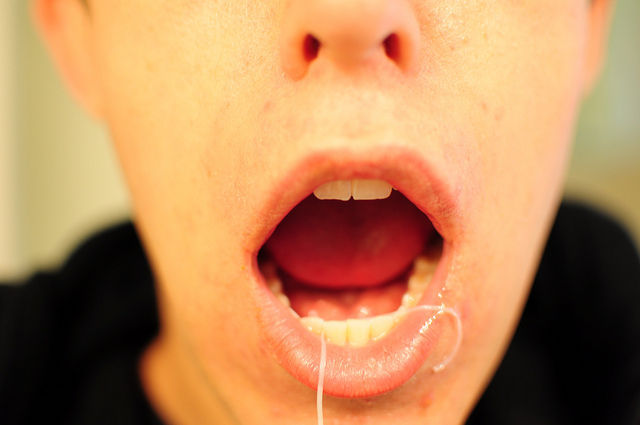 (credit: Brian Brown)
For many, taking the time to floss every day is a bother. But for dentists, taking the time to properly research flossing over the course of a century is apparently even more inconvenient.
Despite being dentist-recommended since the early twentieth century, researchers have yet to conduct sufficient, reliable studies to support the claim that flossing effectively prevents cavities and gum disease.
This stain on the dental profession was cracked wide open last year when the Associated Press asked federal agencies for the data behind its recommendation that Americans floss. After the AP filed Freedom of Information Act requests, the government admitted that it didn't have adequate data to back the recommendation—something it is required to have by law.
Read 4 remaining paragraphs | Comments