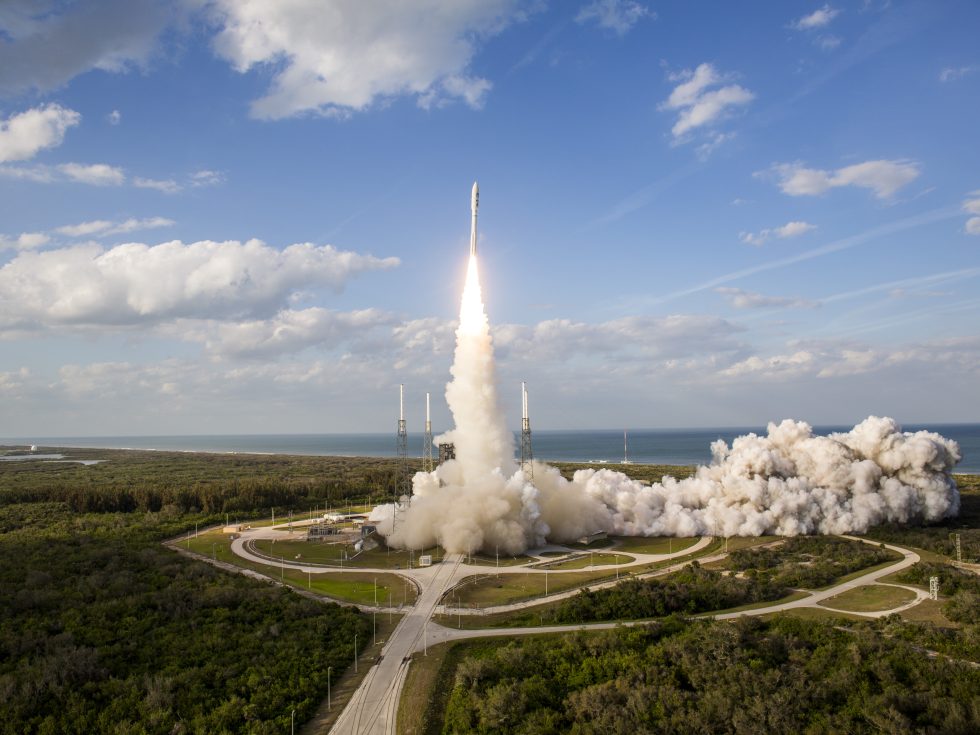 United Launch Alliance
America has a new weather satellite—the second of a new generation of high-definition weather observation spacecraft. The GOES-S spacecraft lifted off from Florida on Thursday evening, launched aboard an Atlas V rocket. It will reach its target geostationary orbit in two weeks, about 36,000km above the Earth's surface.
From this point, the satellite will undergo several months of testing to determine the health of the spacecraft and its six primary instruments. Officials with NOAA and NASA expect the instrument to become fully operational this fall.
Read 5 remaining paragraphs | Comments