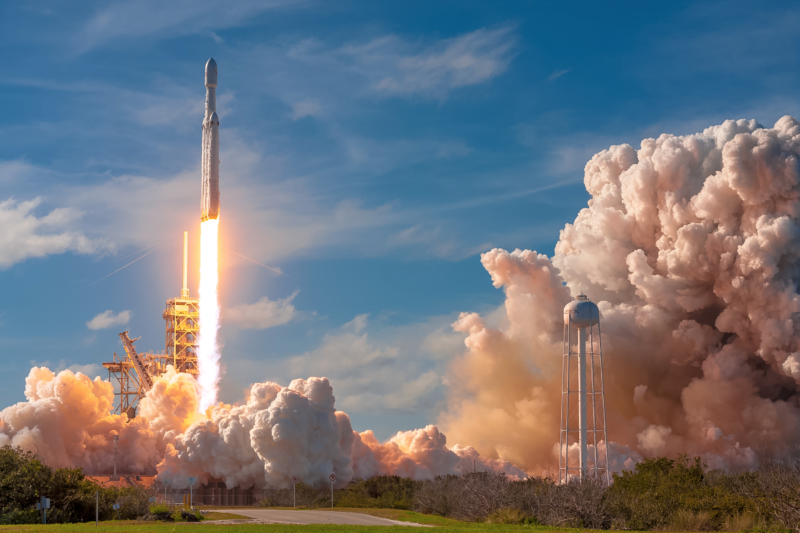 Enlarge / Got one! (credit: Trevor Mahlmann)
Even when you're assigned to capture potential history—the would-be launch of the world's most powerful rocket, in this instance—it's important to keep one simple mantra in mind.
Photography is just the art of playing with light.
I have the privilege of working around a launch pad several days a year. Often, there stands a rocket and spacecraft about to reach for the stars, and my task is to do their triumphant flight justice by capturing it and preserving the memory. With such a challenge, where do you even begin?
Read 68 remaining paragraphs | Comments