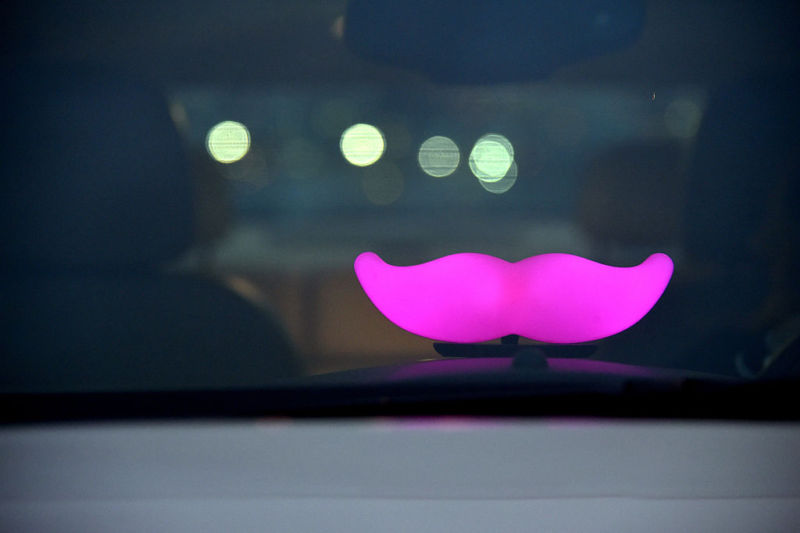 Enlarge (credit: Mike Coppola / Getty Images)
According to a recent study, Uber and Lyft drivers earn a median hourly profit of $8.55; study authors revised this figure on Monday from an earlier amount reported last week of $3.37 per hour.
The academic research, which was conducted at the Massachusetts Institute of Technology's Center for Energy and Environmental Policy Research, determined that, after surveying more than 1,100 drivers, many drivers are, in fact, losing money. For at least 41 percent of drivers, hourly profit is below the minimum wage in their state.
It appears that some drivers may not be fully accounting for insurance, gas, maintenance, and other expenses that aren't often immediately obvious to drivers when they first sign up.
Read 11 remaining paragraphs | Comments