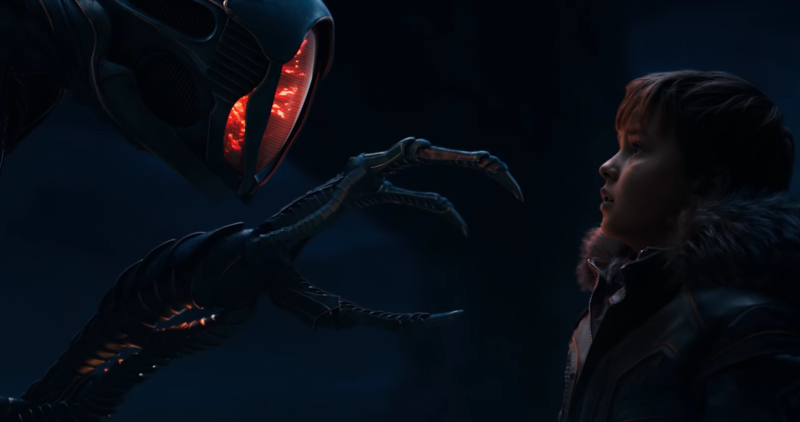 Enlarge (credit: Netflix)
Lost in Space hasn't stood the test of time quite as well as the original Star Trek series, but the 1965 TV series has its fans and some nostalgia factor. Netflix has been all over the nostalgia reboots lately, so Lost in Space is next in line.
Netflix just released a new trailer for the series, which prominently features the TV show's iconic robot—and yes, it does say "Danger Will Robinson!" Netflix says this series is a family affair, though that doesn't mean it's necessarily the sort of thing you'd see on the Disney Channel—the showrunner Zack Estrin compared it to Jurassic Park. The trailer makes it clear that this is neither the campy Lost in Space of the '60s, nor comparable to the happy-go-lucky 1998 film starring Gary Oldman and Friends' Matt LeBlanc.
Series star Toby Stephens had this to say about it when speaking with Den of Geek:
Read 5 remaining paragraphs | Comments