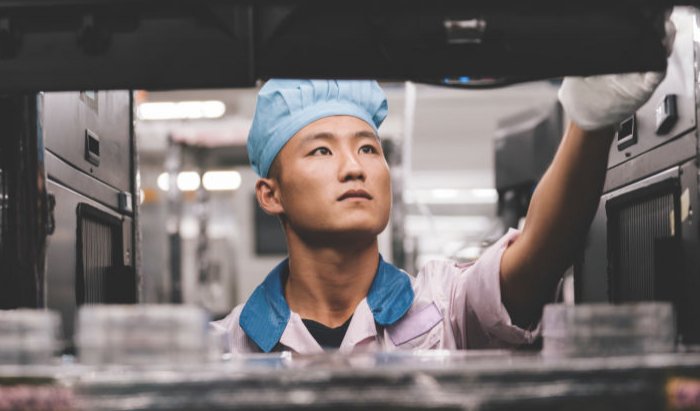 Enlarge / An iPhone assembly worker works with Apple supplier Pegatron in an image distributed by Apple. (credit: Apple)
Each year, Apple releases a report called the Supplier Responsibility Progress Report detailing its audits of the labor practices of its suppliers around the world. Apple reports violations it finds at various categories of severity and gives its suppliers ratings based on how they treat their workers.
The 12th annual report was released this week, and in it, Apple says it found more violations than it did last year, at least in part because of new suppliers and partners added to the supply chain.
Out of 757 suppliers included in the audit across 30 countries, 197 were being audited for the first time. Apple found twice as many "core violations" in 2017 as it did in the previous year. Core violations are those that Apple "considers the most serious breaches of compliance" and for which it claims to have "zero tolerance."
Read 10 remaining paragraphs | Comments