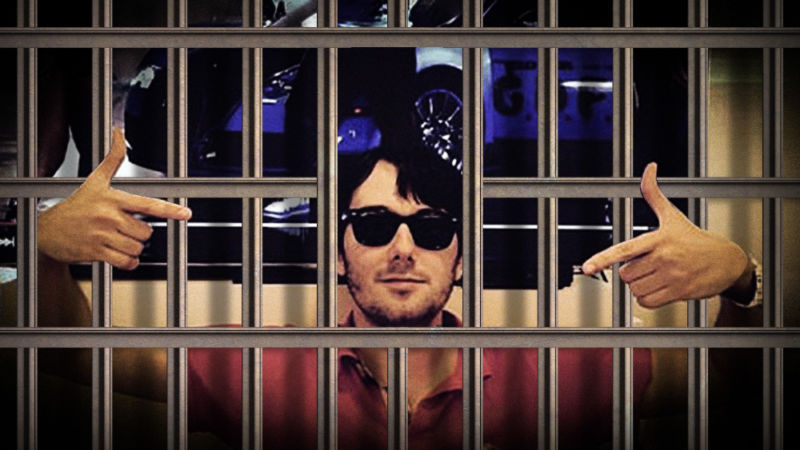 Enlarge (credit: NEPA Scene/Flickr/Aurich)
A federal judge sentenced former pharmaceutical executive and hedge-fund manager Martin Shkreli to seven years in prison Friday following his earlier conviction on three of eight counts of securities and wire fraud charges.
According to reporters present in the Brooklyn courtroom, Shkreli gave an emotional and tearful speech prior to his sentencing, taking blame and responsibility for his actions and saying he had changed as a person since his conviction. US District Judge Kiyo Matsumoto reportedly handed him a box of tissues and took a lengthy amount of time reviewing his transgressions and history.
The sentencing caps a long, public saga for Shkreli, who is widely reviled for drastically raising the price of a cheap, decades-old drug, as well as provocative and offensive online antics, including harassing women.
Read 9 remaining paragraphs | Comments