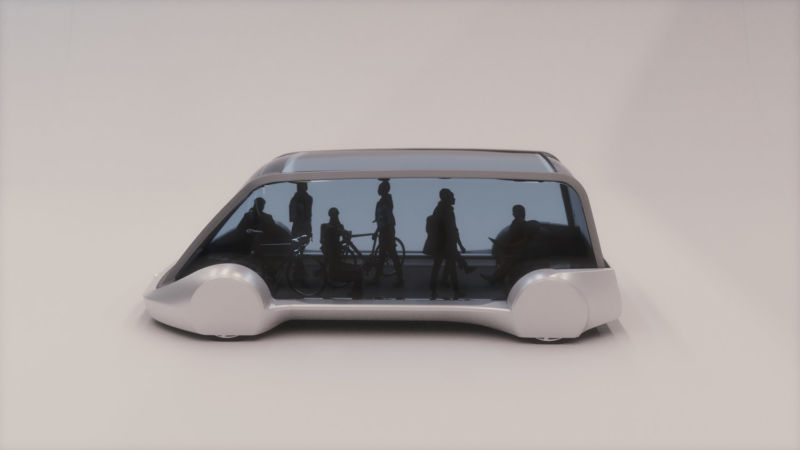 Enlarge (credit: The Boring Company)
Elon Musk started The Boring Company in late 2016 because he was frustrated by sitting in his car in Los Angeles traffic. A system of tunnels, he reasoned, would alleviate certain traffic choke points. The idea turned into reality throughout 2017, as Musk tore up the parking lot outside of his SpaceX headquarters, testing boring machinery to find weak spots that engineers might improve upon to make tunnel-digging faster and cheaper.
The idea also changed a bit: instead of simply looking to build the cheapest tunnels, The Boring Company wanted to build a "Loop" inside its tunnels. The Loop would be a modified version of Musk's Hyperloop idea, but it would not pull a vacuum, and cars would be lowered into the tunnel system where they would be put on electric skates and zipped off to their destination automatically.
According to some tweets from Elon Musk last night, though, the idea has once again morphed. "Adjusting The Boring Company plan: all tunnels & Hyperloop will prioritize pedestrians & cyclists over cars," the executive tweeted, adding: "Will still transport cars, but only after all personalized mass transit needs are met. It's a matter of courtesy & fairness. If someone can't afford a car, they should go first."
Read 6 remaining paragraphs | Comments