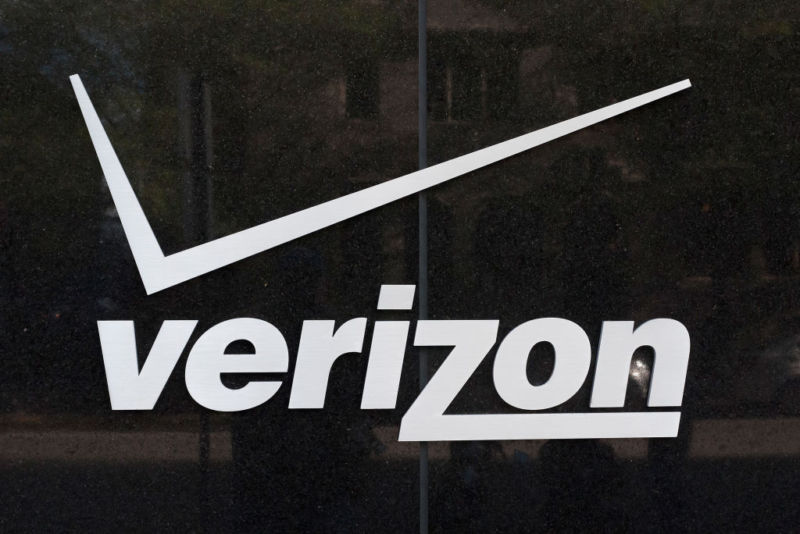 Enlarge (credit: Getty Images | Scott Olson)
Verizon has agreed to fix failing copper networks and boost fiber deployment in New York, two years after state officials began investigating the quality of Verizon landline phone and broadband service.
A settlement with Verizon "will require the company to repair 54 central offices across the state, replace bad cable, defective equipment, faulty back-up batteries, and to take down 64,000 double telephone poles," the Communications Workers of America (CWA) union said last week. "The agreement also includes increased broadband buildout to major apartment buildings in New York City and more than 30,000 homes across the state."
Verizon reached the proposed settlement with the union, staff at the New York State Department of Public Service, and the Public Utility Law Project of New York. The four-party settlement is still subject to approval by the state Public Service Commission (PSC).
Read 11 remaining paragraphs | Comments