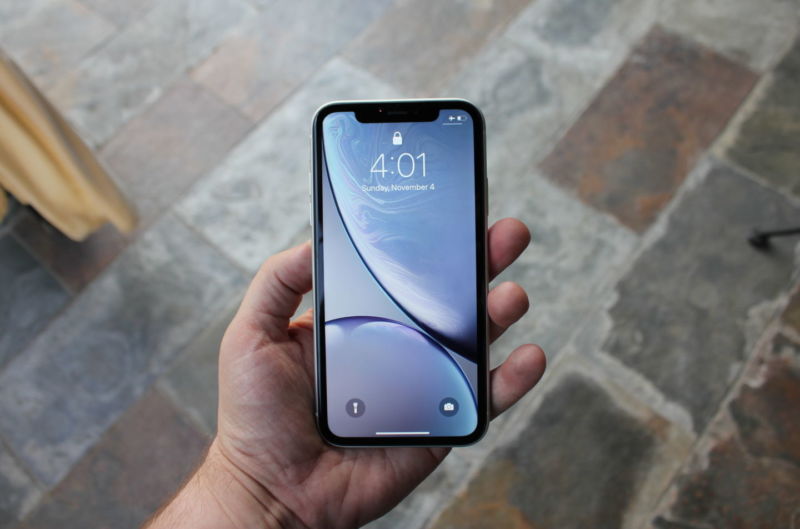 Enlarge / The iPhone XR led iPhone sales, but iPhone revenue was down 15 percent year over year. (credit: Samuel Axon)
Apple has reportedly updated the rules of its strict repair program to be a bit more lenient toward iPhones with aftermarket batteries. Internal company documents reportedly instruct its Genius Bars and Apple Authorized Service Providers to repair iPhones with third-party batteries, something that the iPhone maker has never allowed before.
The change was first spotted by iGeneration, and MacRumors reportedly obtained the documents from reliable sources. Ars has reached out to Apple for an official statement.
Previously, official service providers were told to deny service to any iPhones that used third-party batteries. It did not matter if the requested service involved the battery or another component of the handset. Under the new policy, if the service requested does not involve the phone's battery, Genius Bars and Apple Authorized Service Providers can now ignore the battery and service the device as necessary.
Read 5 remaining paragraphs | Comments