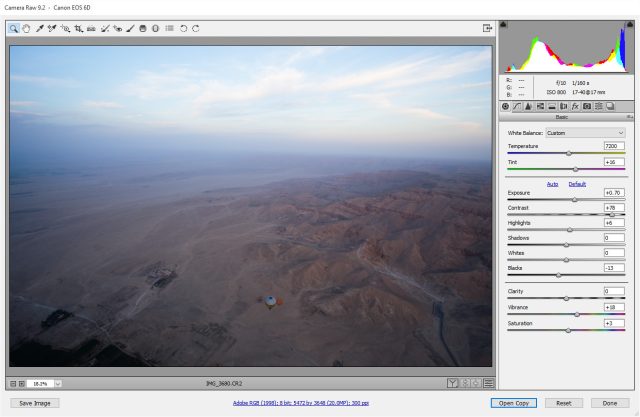 Enlarge (credit: Sebastian Anthony)
Reuters, the news and photography agency, has issued an outright ban on photographs captured and submitted in RAW format. Instead, freelance contributors must now only submit photos that were processed and stored as JPEG inside the camera.
According to Reuters, there are two reasons for this move. First, there's the matter of alacrity: RAW images need to be processed by the photographer, which takes time—and when you're reporting on a breaking story, sometimes you don't have time. The second reason is much more contentious: Reuters wants its photographs to closely reflect reality (i.e. be journalistic), and it's concerned that some RAW photos are being processed to the point where they're no longer real.
"As photojournalists working for the world's largest international multimedia news provider, Reuters Pictures photographers work in line with our Photographer's Handbook and the Thomson Reuters Trust Principles," a Reuters spokesperson told PetaPixel. "As eyewitness accounts of events covered by dedicated and responsible journalists, Reuters Pictures must reflect reality. While we aim for photography of the highest aesthetic quality, our goal is not to artistically interpret the news."
Read 7 remaining paragraphs | Comments