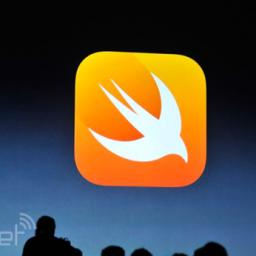 Apple
announced a new programming language
yesterday at its yearly developer conference. With improvements in speed and ease of development, the new language aims to replace Objective C, Apple's previous language of choice.
As usual, software development in the new language is limited to the company's
XCode programming IDE
available for no cost in OS X.