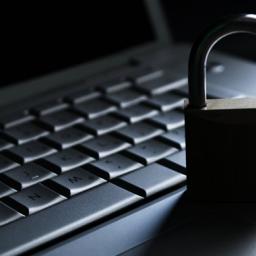 You might be familiar with Enigmail,
the popular add-on to the Thunderbird email program that allows public-key encryption of email
. If you haven't heard of it, it's worth investigating - Enigmail is an important upgrade to your email experience. And if you're already using it then you should upgrade, because
several encryption flaws were found, and have recently been patched
.
An Enigmail user who reported one of the encryption failures in version 1.7 on the project's support forum described the situation as "the biggest imaginable catastrophe."

"I am currently preparing a crypto class for journalists next week to teach them how to use safe email," the user wrote. "HOW am I going to explain that? A system tells the user in a separate window as well as in a menu line that everything will be encrypted but then it simply FORGOT to ENCRYPT and, ooops, their report will be intercepted and their source will be tortured?"
That's a bit hyperbolic perhaps. But it's still a good time to keep your encryption up to date.
Unless you agree with security researcher Matthew Green, who thinks PGP sucks and it's time for it to die
.