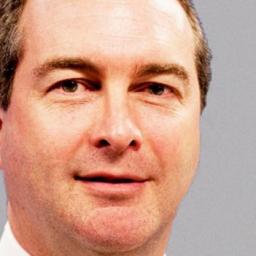 US technology companies have become "the command and control networks of choice" for extremists, the new head of GCHQ has claimed.
Writing in the Financial Times, Robert Hannigan says some US tech companies are "in denial" about how their services are being misused. He also said UK security agencies needed support from "the largest US tech companies which dominate the web".
Mr Hannigan argues that the big internet firms must work more closely with the intelligence services, warning that "privacy has never been an absolute right." What say the |.ers?