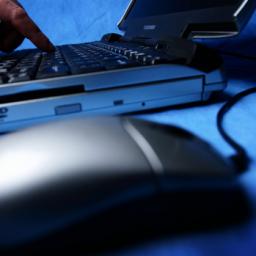 Recently the Australian government started down the path of changing laws to
collect metadata for two years
. In response to claims that this type of data retention would be abused Prime Minister Tony Abbott's office stated "The government requires a lawful warrant to look at Australians' web-browsing history. This is not metadata, it's content". Now, just two weeks later,
Telstra has been caught releasing this type of data without a warrant
.
Critics of data retention
have stated that this would happen eventually, that data would be released without a warrant. Now they can say "it is happening now".