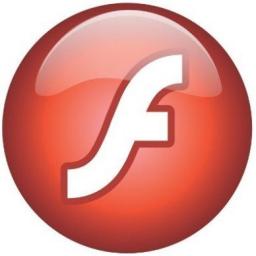 Adobe has
released security updates for Adobe Flash Player for Windows, Macintosh and Linux
. These updates address 13 vulnerabilities that could potentially allow an attacker to take control of the affected system. Adobe recommends users update their product installations to the latest versions:
Linux users should update to version 11.2.202.466
Windows and Macintosh users should update to version 18.0.0.160
Extended Support Release for Windows and Macintosh is 13.0.0.292.*
Users of Internet Explorer on Windows 8.x and Google Chrome on Windows, Linux and Mac will receive the Flash Player update for their respective browser automatically. Adobe also released updates for the AIR runtime on Windows, Mac and Android, as well AIR SDK and Compiler, because these programs bundle Flash Player.
History has shown that
attackers are quick to target new Flash flaws
after a fix becomes available for them. Earlier this year, attackers started exploiting a Flash Player vulnerability just one week after Adobe released a patch for it.