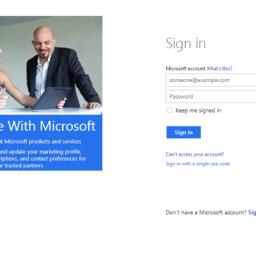 Giving potential users the chance to test your software to committing to buying it is important and useful. Too bad large corporations so infrequently make it easy to do so.
Here's what it took one person in order to test drive a copy of Microsoft SQL Server Express 2014
: 12 steps and a lot of hassle. Good thing he's got a sense of humor.