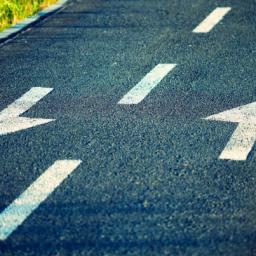 Techcrunch is onto a mystery that should be no surprise to anyone who uses these things on a daily basis:
tablet sales are waning, while sales of computers are actually rebounding
. Author and former CIO Peter Yared has the solution:
Businesses Need Super Tablets
.
As the former CIO at CBS Interactive, I would have bought such super tablets in droves for our employees, the vast majority of whom primarily use only a web browser and Microsoft Office. There will of course always be power users such as developers and video editors that require a full-fledged PC. A souped-up tablet would indeed garner corporate sales, as Tim Cook would like for the iPad " but only at the expense of MacBooks.

The cost of managing PCs in an enterprise are enormous, with Gartner estimating that the total cost of ownership for a notebook computer can be as high as $9,000. PCs are expensive, prone to failure, easy to break and magnets for viruses and malware. After just a bit of use, many PCs are susceptible to constant freezes and crashes.
What say the Pipedot faithful: Is this just a twist in the business cycle? Would a super-tablet convince you to dust off the credit card? Or is TechCrunch just grasping at straws?