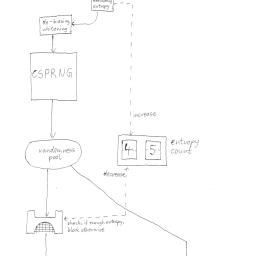 The differences between /dev/random and /dev/urandom have spawned some misconceptions.
This article
attempts to explain some of the myths surrounding this perplexing random number device.
Also of interest, is a
report on weak entropy
in key generation, especially during bootup, and
another report on the aftermath
of Debian's recent OpenSSL vulnerability.