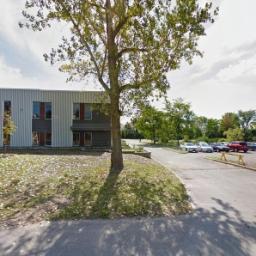 Ottawa bitcoin exchange
Canadian Bitcoins
was subject to a heist that led to $100,000 worth of bitcoins being stolen. But it was no complicated, security fraud: it was simple, social engineering.
The Ottawa Citizen reports:
The Ottawa police are investigating an Oct. 1, 2013, incident at Canadian Bitcoins, when someone opened an online chat session with a technical support worker at Granite Networks, now owned by Rogers Communications, and claimed to be Canadian Bitcoins owner James Grant. He claimed to have a problem with a server and asked the attendant to reboot it into recovery mode, allowing him to bypass security on the server. "It's ridiculous," said the real James Grant when asked about the incident. "There was absolutely zero verification of who it actually was."

The most frustrating details relate to the high degree of physical security that the real owner was subjected to when attempting to access his server cage - something the thieves didn't face.
Canadian Bitcoins' statement on the matter is here.