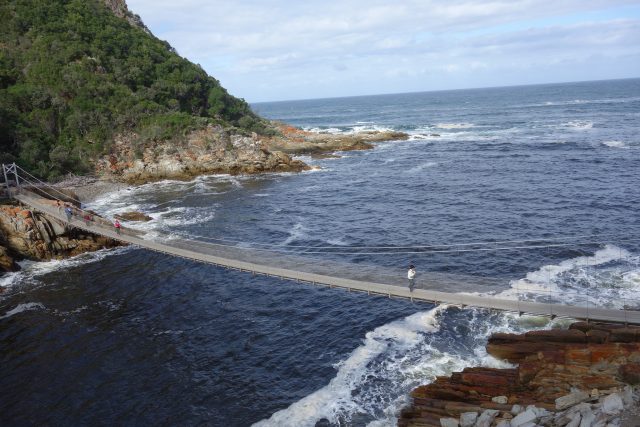 Throw some capacitors into sites like this, and you could potentially harvest electricity with the tide. (credit: Flickr user Alf Igel)
Every year, the Dutch physics community gets together to celebrate the year in physics. These are some highlights from the meeting.Since it is a meeting, it is not possible to link to published work (a talk could cover multiple papers or just parts of papers). Where possible, we've linked to the research group that presented the work.
I remember, maybe 12 years ago, attending a talk by an environmental activist who discussed clean and sustainable energy and the difficulties in obtaining it. She was not your average activist—she had, as I recall, qualifications in chemical engineering.
One thing she mentioned in passing (and I may not have remembered this accurately) was that when fresh water flows into salt water, the process of salination releases a relatively large amount of energy, but that no one knew how to harvest it effectively.
Read 9 remaining paragraphs | Comments