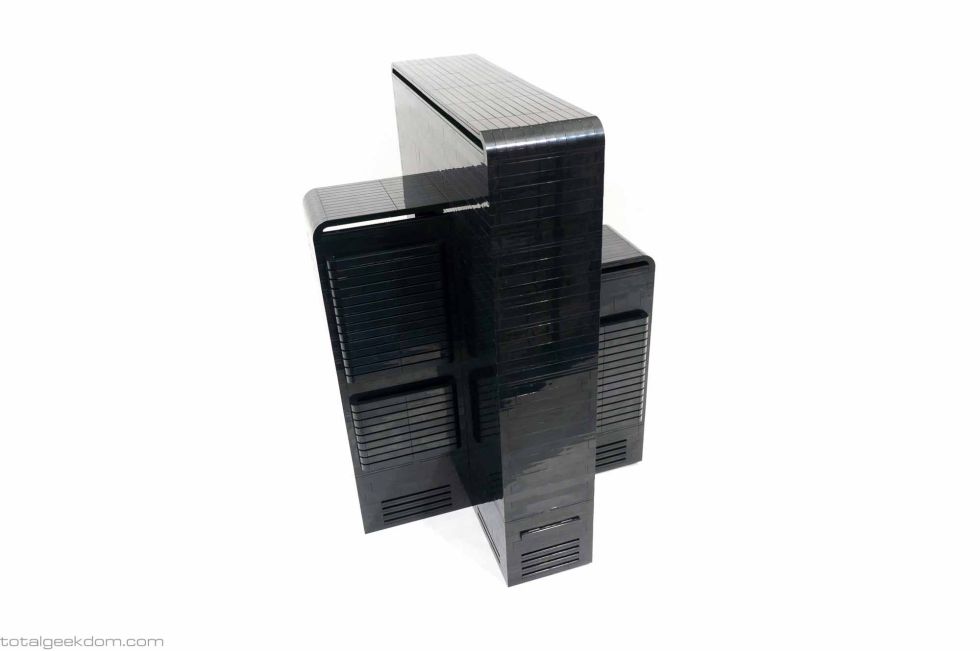 13 more images in gallery
My friends, I might have found the greatest custom PC ever conceived or constructed: the Lego Gaming Computer.
No, this isn't a computer designed specifically for the myriad Lego-themed games that have flooded the market over the last 10 years—though it certainly could do that with aplomb. The Lego Gaming Computer is a top-spec, completely-built-from-scratch X-shaped gaming rig that's made entirely out of Lego bricks.
Because ATX PCs aren't meant to be X-shaped, the mastermind behind the build—a guy called Mike Schropp—had to come up with some ingenious solutions, such as a custom-made GPU heatsink and a transverse-mounted motherboard that separated the GPU's airflow path from the other components.
Read 7 remaining paragraphs | Comments