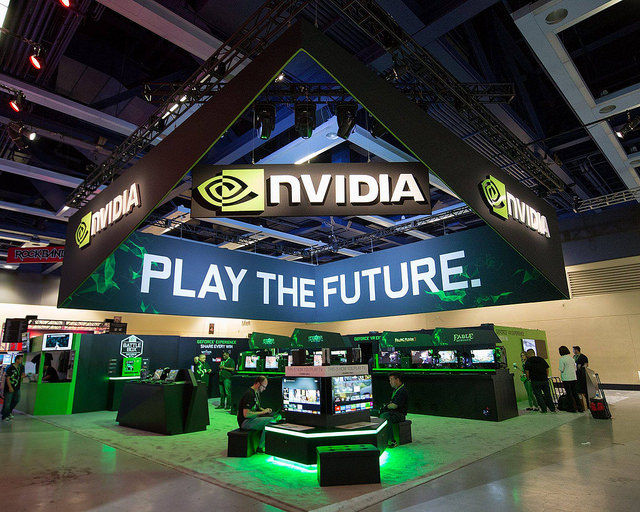 (credit: Nvidia)
In 2014, Nvidia filed its first-ever patent lawsuit. The target was Korean smartphone giant Samsung. Predictably, Samsung struck back—but a jury's verdict that came out on Friday shows neither side is getting traction.
Nvidia claimed that Samsung Galaxy phones and tablets containing Qualcomm's Adreno, ARM's Mali, or Imagination's PowerVR graphics architectures all infringed its patents on core GPU technologies.
Almost a year and a half later, the litigation hasn't produced great results for either side. In October, an International Trade Commission judge rejected Nvidia's complaint, finding its three asserted patents were all not infringed or invalid. The decision must be approved by the full commission to take effect.
Read 3 remaining paragraphs | Comments