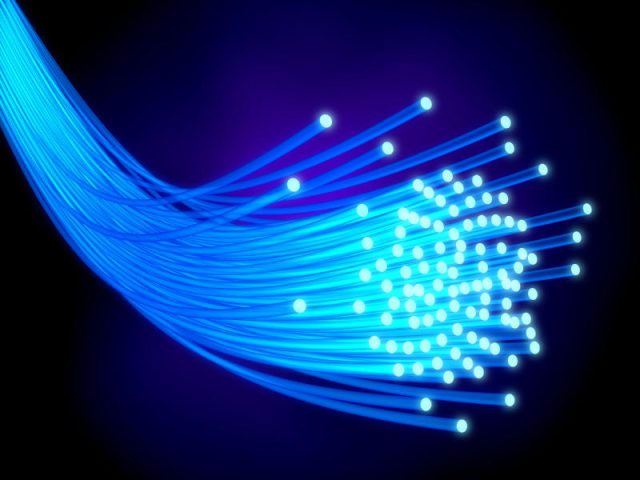 (credit: Virginia Tech)
Wow, a cable company, is the latest ISP to announce gigabit Internet plans. By the end of this year, Wow promises to offer gigabit speeds to "thousands of residential and business customers" in Huntsville and Auburn, Alabama; Evansville, Indiana; Knoxville, Tennessee; and Grosse Pointe Shores, Michigan.
Wow will offer symmetrical gigabit using fiber-to-the-home in Grosse Point, but the other cities may end up with cable. Using newer DOCSIS technology, Wow can offer gigabit download speeds over cable. But cable upload speeds will be just 50Mbps, a Wow spokesperson told Ars today.
The spokesperson declined to provide specific launch dates and prices, saying, "As we turn up each market later this year we will be announcing our very competitive pricing." Pricing may have to be as low as $70 a month for gigabit service to be competitive against Google Fiber and AT&T. Google hasn't turned on service in any of Wow's announced markets, but it has plans for Huntsville, Alabama. AT&T also plans to launch gigabit Internet in Huntsville by the end of 2016.
Read 2 remaining paragraphs | Comments