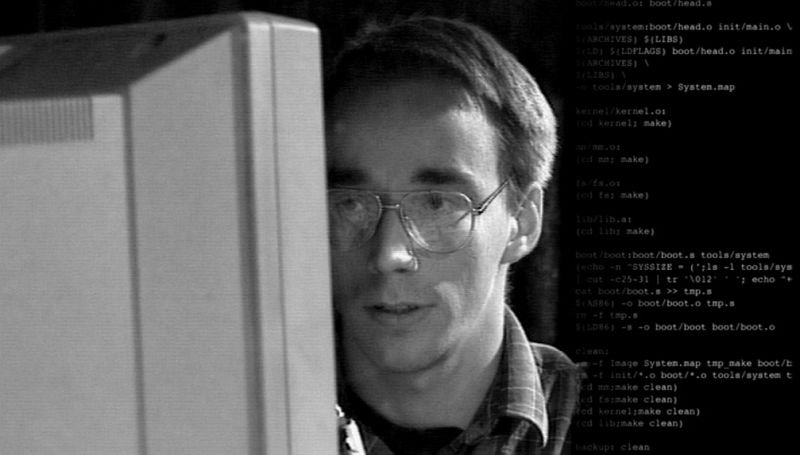 Enlarge (credit: Athanasios Kasampalis)
The Linux operating system kernel is 25 years old this month. It was August 25, 1991 when Linus Torvalds posted his famous message announcing the project, claiming that Linux was "just a hobby, won't be big and professional like gnu."
But now, Linux is far bigger and more professional than Torvalds could have imagined. Linux powers huge portions of the Internet's infrastructure, corporate data centers, websites, stock exchanges, the world's most widely used smartphone operating system, and nearly all of the world's fastest supercomputers. The successes easily outweigh Linux's failure to unseat Microsoft and Apple on PCs, but Linux has still managed to get on tens of millions of desktops and laptops and Linux software even runs on Windows.
As its importance has grown, development of Linux has steadily shifted from unpaid volunteers to professional developers. The 25th anniversary version of the Linux Kernel Development Report, released by the Linux Foundation today, notes that "the volume of contributions from unpaid developers has been in slow decline for many years. It was 14.6 percent in the 2012 version of this paper, 13.6 percent in 2013, and 11.8 percent in 2014; over the period covered by this report, it has fallen to 7.7 percent. There are many possible reasons for this decline, but, arguably, the most plausible of those is quite simple: Kernel developers are in short supply, so anybody who demonstrates an ability to get code into the mainline tends not to have trouble finding job offers."
Read 6 remaining paragraphs | Comments