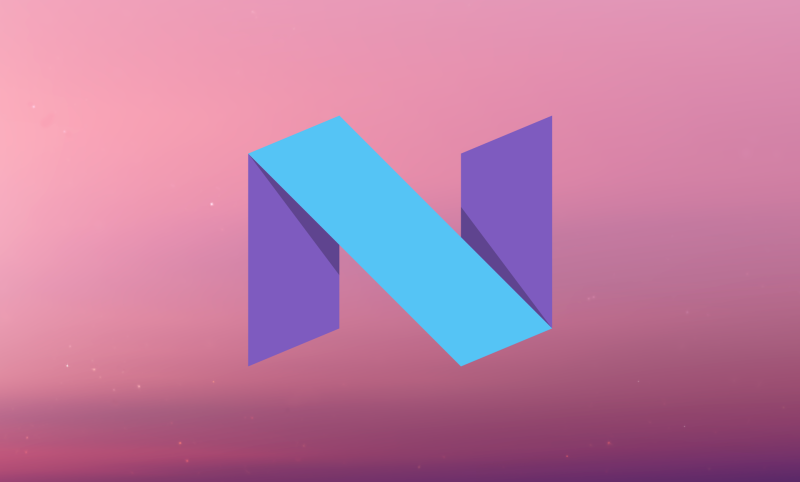 Android's release schedule has historically been all over the place, but for the last few years we've gotten roughly one major release per year, occasionally punctuated with medium-sized maintenance releases, minor feature updates, and monthly security patches. Now, the latest of Google's blog posts about the Android Nougat release suggests things will become more predictable in the future.
We're moving Nougat into a new regular maintenance schedule over the coming quarters. In fact, we've already started work on the first Nougat maintenance release that will bring continued refinements and polish, and we're planning to bring that to you this fall as a developer preview. Stay tuned!
This strongly implies a quarterly-ish release schedule for new versions of Android rather than one big announcement followed by a major release a few months later (like we've seen with Lollipop, Marshmallow, and Nougat). And the public beta program that delivered new Nougat betas to interested Nexus users all summer is going to live on, delivering a steady drip of beta software all year long.
A regular release schedule would more closely track what Apple and Microsoft are doing—both companies still tend to save major changes for big updates that hit once or twice a year, but the Apple Beta Software Program and Windows Insider program both supply beta testers with new builds throughout the year. Google does itself this with Chrome OS, which offers stable, beta, and developer release channels that all get updated continuously and gradually rather than all at once.
Read 2 remaining paragraphs | Comments