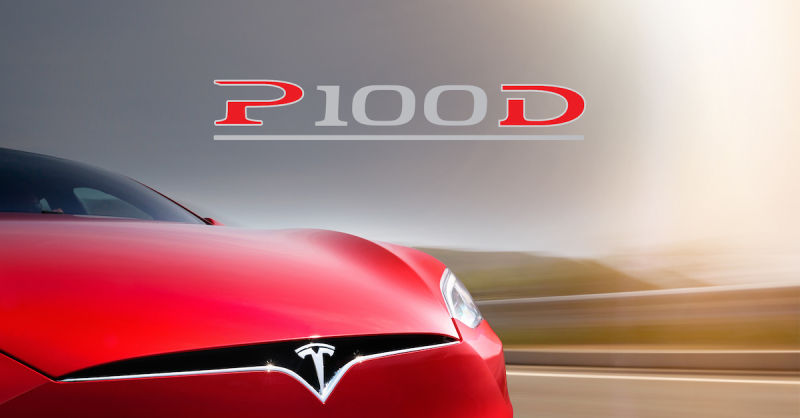 Enlarge (credit: Tesla)
On Tuesday, Tesla announced its new P100D version of the Model S and Model X. The cars are fast and have huge batteries—and of course, they're very, very pricey.
The electric vehicle company headed by CEO Elon Musk called the Model S P100D the "quickest production car in the world," noting that only two cars are faster—the LaFerrari and the Porsche 918 Spyder, both cars that were limited-run two-seaters. With the "Ludicrous Mode" option (which customers must pay extra for), the Model S P100D will go 0 to 60 miles per hour in 2.5 seconds. (That's 0 to 100km/h in 2.7 seconds.)
When Ludicrous Mode was announced last summer, it only took a Model S P85D from 0 to 60 mph in a lackadaisical 2.8 seconds.
Read 8 remaining paragraphs | Comments