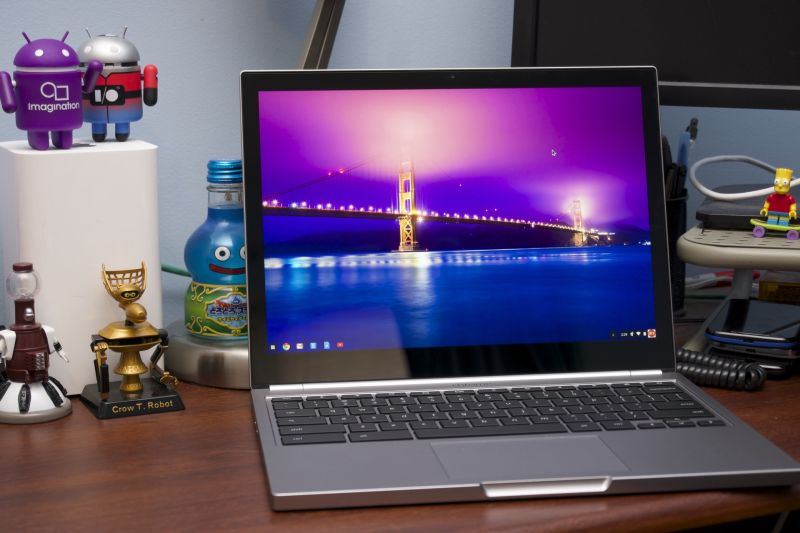 Enlarge / The Chromebook Pixel 2. (credit: Andrew Cunningham)
Since it was introduced in 2013, Google's Chromebook Pixel line has always been an option for people who love Chrome OS and high-quality hardware and aren't worried about paying money to get both. But according to a statement from Google given to VentureBeat, Google has discontinued 2015's Chromebook Pixel 2, and there's no replacement in sight.
"We're committed to the Pixel program but we don't have plans to restock the Pixel 2," a Google spokesperson said.
The team that developed the Pixel and Pixel 2 also designed the more recent Pixel C, an Android tablet that almost definitely began life as a Chrome OS device. It's possible that Google intends to refocus the Pixel brand around Android rather than Chrome OS, given that Android will soon have a very desktop-y windowed multitasking mode. Google is also said to be merging Android and Chrome OS at some point in the future.
Read 1 remaining paragraphs | Comments