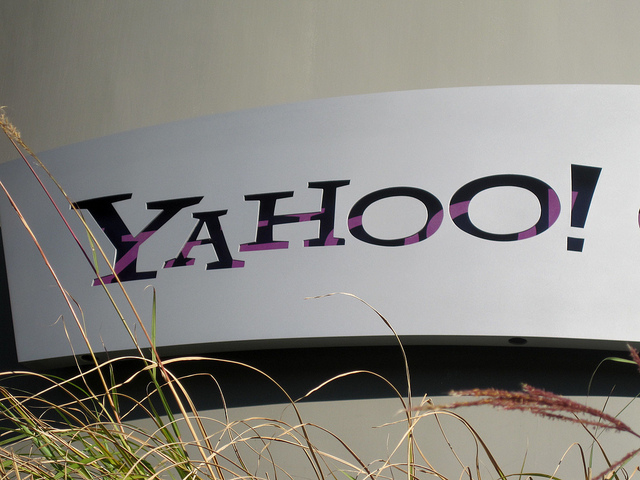 (credit: Neon Tommy)
In 2013, Yahoo announced that it would begin scanning its users' e-mail for targeted advertising purposes—just as Google does. As is par for the course, class-action lawsuits were filed. The Silicon Valley media giant, according to one of the lawsuits, was violating the "personal liberties" of non-Yahoo Mail users. That's because non-Yahoo Mail users, who have sent mail to Yahoo mail users, were having their e-mail scanned without their permission.
"Plaintiff and the Class are among the multitude of U.S. residents who have sent electronic communications or emails to a Yahoo Mail user or users, and whose personal liberties have been, and continue to be, intruded upon when these private communications are read or, in the alternative, eavesdropped upon by Yahoo," the lawsuit read. (PDF) The suit said that Yahoo's new scanning policies adopted under Yahoo chief Marissa Mayer violated federal and state privacy laws and that Yahoo's e-mail scanning regime "seriously threatens the free exercise of personal liberties, and is of the type of behavior that the U.S. Congress and the California Legislature has declared should not be tolerated in a free and civilized society."
The suit, which was one of six that were co-mingled as a single class action, demanded that a judge halt the scanning and award each victim "$5,000 or three times actual damages" in addition to "reasonable attorneys' fees and costs."
Read 12 remaining paragraphs | Comments