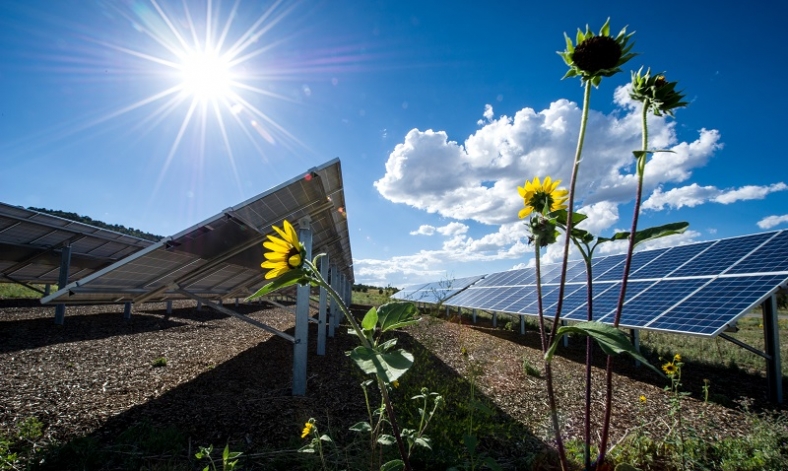 Enlarge (credit: Dennis Schroeder, National Renewable Energy Lab)
As the US transitions to an increased reliance on renewable energy, most of the action has been on the West Coast, where both Hawaii and California have set targets of 50 percent renewable energy by 2030. But, in an effort to keep the pace, New York recently announced that it, too, would be aiming to get to 50 percent renewables by that date.
As in California, that level of intermittent renewable energy can pose a challenge for the grid. While New York has its own grid and is able to regulate the power there, the state is heavily integrated into the surrounding grids (including in Canada) and the Eastern Interconnection, which extends as far west as Kansas and Saskatchewan. This means New York's grid management challenge will probably create strains that extend well beyond its borders. A new study from the National Renewable Energy Lab (NREL), however, indicates that the Eastern Interconnection is probably up to the task, but may require new incentives and regulations in order to function efficiently.
NREL didn't look at New York's case specifically; rather, it focused on getting the entire Eastern Interconnection at 30 percent wind and solar power. But that turns out to be in keeping with New York's goals. Unlike California, the Empire State counts hydropower toward its 50 percent goal, and it currently gets a bit under 20 percent of its power from hydro. So, 30 percent wind and solar is about what New York plans to do; NREL simply applied it to the entire Eastern Interconnection.
Read 8 remaining paragraphs | Comments