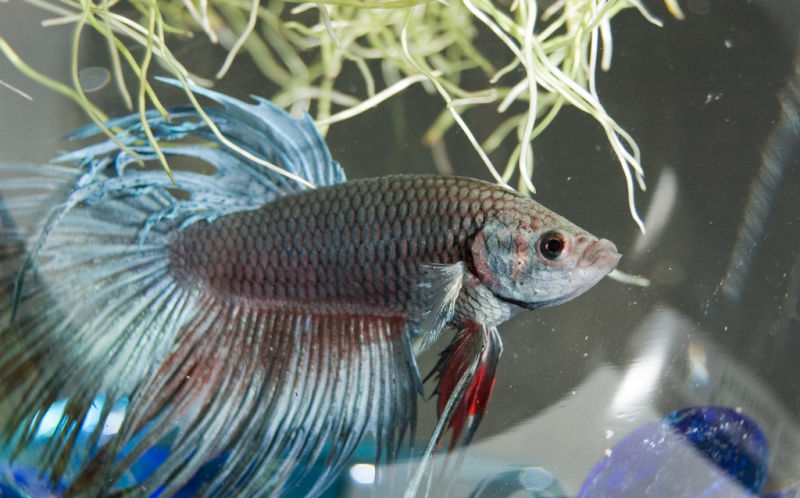 Enlarge (credit: CCAC North Library)
A local Texas judge is tossing a $1 million lawsuit brought by a Dallas pet-sitting business that sued the owners of a pet fish for giving the company a 1-star Yelp review that complained that "Gordy" was overfed.
Among other allegations, Prestigious Pets claimed (PDF) that a Plano couple violated its non-disparagement clause and defamed it on Yelp in last year's review. The Dallas County suit alleged that Michelle and Robert Duchouquette's review about the overfeeding of the tiny betta fish amounted to libel because overfeeding is akin to animal cruelty and a crime.
"I am thankful to have a ruling that supports our right to free speech. We should all have the opportunity to express our opinions without the fear of a lawsuit," Michelle Duchouquette said in a statement.
Read 9 remaining paragraphs | Comments