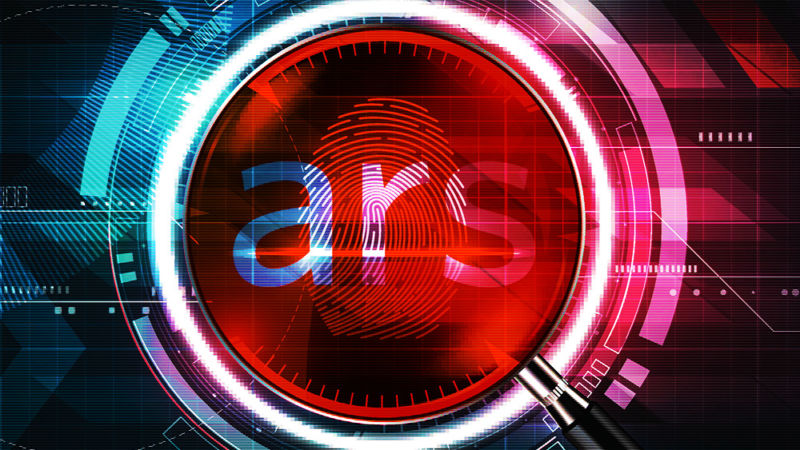 Enlarge (credit: Aurich / Getty)
In January, we launched Ars Pro, which enables readers to support Ars while offering an ad-free experience. For $25 per year or $3 per month, Ars Pro lets you read Ars without seeing a single advertisement. You also get full-text RSS feeds. At $50 per year, we have Ars Pro++ which adds clean-reading mode, a YubiKey 4, and a coupon for 20 percent off any YubiCo product.
The response to Ars Pro has been fantastic, and we have been listening to readers and brainstorming about ways we can make it even better. Today, we are excited to announce the removal of tracking scripts for Ars Pro subscribers.
Websites use tracking for a number of reasons. For one, we need to count visitors, see which pages they read, and determine how long they remain on the site. We use those figures for internal reporting and for our sales team and advertisers. There are other scripts used by advertisers and ad networks as well. In combination, they can slow down page loads, and some people really just dislike them.
Read 7 remaining paragraphs | Comments