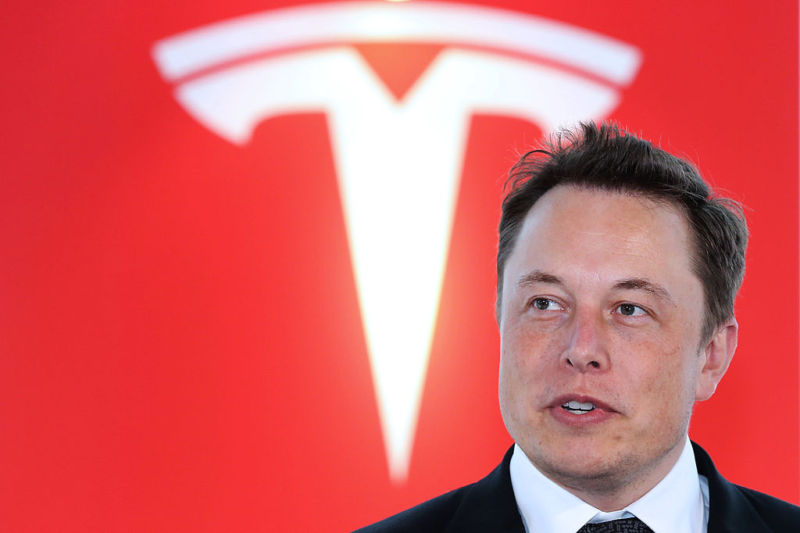 Enlarge / Tesla CEO Elon Musk. (credit: Yuriko Nakao/Bloomberg via Getty Images)
Two powerful advisory firms have both come out against the generous performance-based pay package Tesla announced for CEO Elon Musk back in January. While Glass Lewis and Institutional Shareholder Services are not household names among the general public, their opinion carries a lot of weight among institutional shareholders who may ultimately decide whether Musk's pay package gets approved in a March 21 shareholder vote.
The package "locks in unprecedented high pay opportunities for the next decade, and seemingly limits the board's ability to meaningfully adjust future pay levels in the event of unforeseen events or changes in either performance or strategic focus," ISS said in a Thursday statement.
If Tesla's stock value never rises above $100 billion (right now it's around $55 billion), Musk would receive no compensation for running Tesla over the next 10 years. On the other hand, if Tesla stock reaches a value of $100 billion—and the company either earns $1.5 billion in profits or generates revenues of $20 billion—Musk would get one percent of the company's stock, an award worth $1 billion.
Read 7 remaining paragraphs | Comments