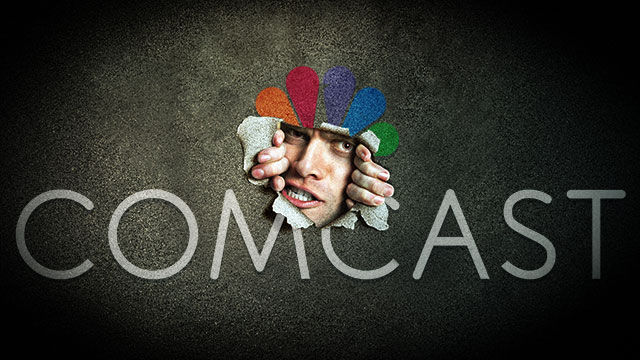 (credit: https://arstechnica.com/author/aurich-lawson/)
The Federal Communications Commission has dismissed a complaint against Comcast filed by a rival that said it was forced "to pay a punitive ransom" of $3.5 million in order to keep airing Comcast-owned TV programming.
Wave Broadband filed what it called a petition for declaratory ruling, claiming that Comcast engaged in unfair acts and practices that prevented Wave from providing programming to subscribers. But the FCC's Media Bureau decided that Wave's petition was actually a program access complaint—and there is a strict deadline for filing such complaints.
"[W]e dismiss the Petition because Wave did not file within the time limit that our program access rule requires," the FCC said in its ruling on Wednesday.
Read 11 remaining paragraphs | Comments