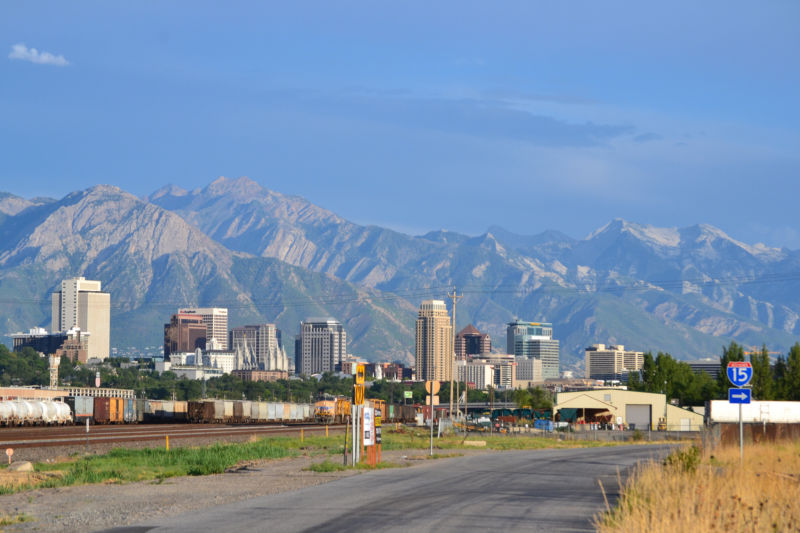 Enlarge (credit: Garrett / Flickr)
Over the past few years, momentum has been building to make cities a focus of climate change action. "Although they cover less than 2 percent of the earth's surface, cities consume 78 percent of the world's energy," reports the UN, "and produce more than 60 percent of all carbon dioxide and significant amounts of other greenhouse gas emissions."
But there's a problem: there's a lot we don't know about emissions in cities, because the ability to detect emissions on local, fine-grained scales is a relatively recent development. This technology is improving steadily, and this week, a paper in PNAS reports results from a detailed analysis of Salt Lake City. Its findings add to growing evidence that dense urban populations, rather than suburban sprawl, has an important role to play in climate action.
A one-of-a-kind case study
Salt Lake City has an emissions sensor network that is ahead of the game. There have been urban CO2 monitoring projects in Pasadena and Heidelberg (Germany) for more than 10 years, but only at a single location in each city. That makes it impossible to get a multi-faceted picture of how emissions vary across the different spaces in the city.
Read 10 remaining paragraphs | Comments