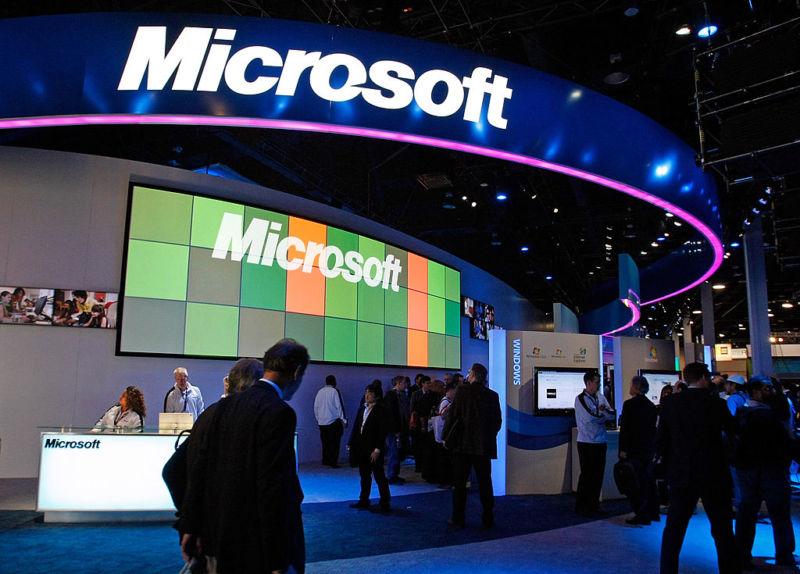 Enlarge (credit: Ethan Miller / Getty Images)
According to a newly unsealed court filing, women at Microsoft who work in technical jobs filed 238 internal complaints pertaining to gender discrimination or sexual harassment from 2010 through 2016. The new document was first reported Monday evening by Reuters.
The figures were revealed as part of a proposed class-action lawsuit originally filed in 2015 (Moussouris v. Microsoft). The female plaintiffs argue that the company's internal rating system discriminates against women and disfavors professional advancement for women.
As part of the class certification process and civil discovery, Microsoft handed over years of records to the plaintiffs' lawyers. In the Monday-released filing, which was originally submitted to the court in October 2017, Moussouris' lawyer, Michael Subit, wrote that "Microsoft's Culture is Rife with Sexual Harassment" before continuing:
Read 7 remaining paragraphs | Comments