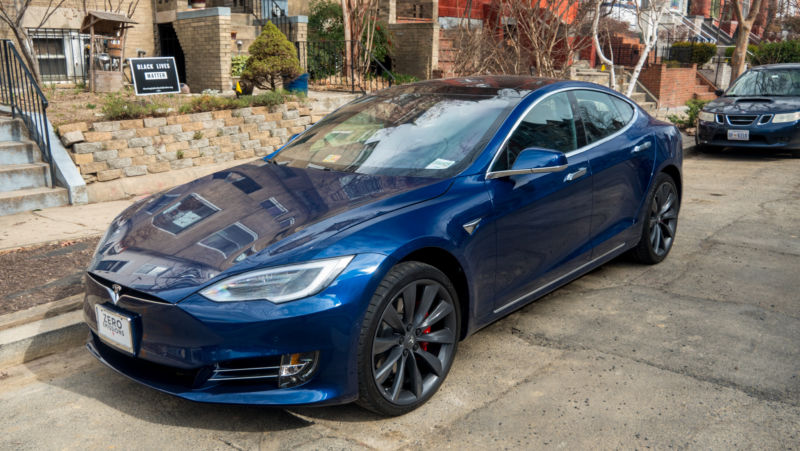 Enlarge (credit: Jonathan Gitlin)
Tesla has begun rolling out a new version of its software, version 2018.21.9, that is stricter about requiring drivers to keep their hands on the wheel.
Previous versions of the software allowed drivers to take their hands off the wheel for one to two minutes before reminding them to put them back on the wheel—a measure designed to make sure drivers were paying attention to the road. The new update dramatically shortens this interval, with videos showing warnings popping up after around 30 seconds.
Tesla has tightened up the rules at least once before—in late 2016. That was a few months after Tesla customer Josh Brown died in a crash in Florida earlier that year. Brown had had his hands off the wheel for several minutes before the crash. Since late 2016, Tesla vehicles have been programmed to come to a gradual stop if a customer ignores too many warnings.
Read 7 remaining paragraphs | Comments