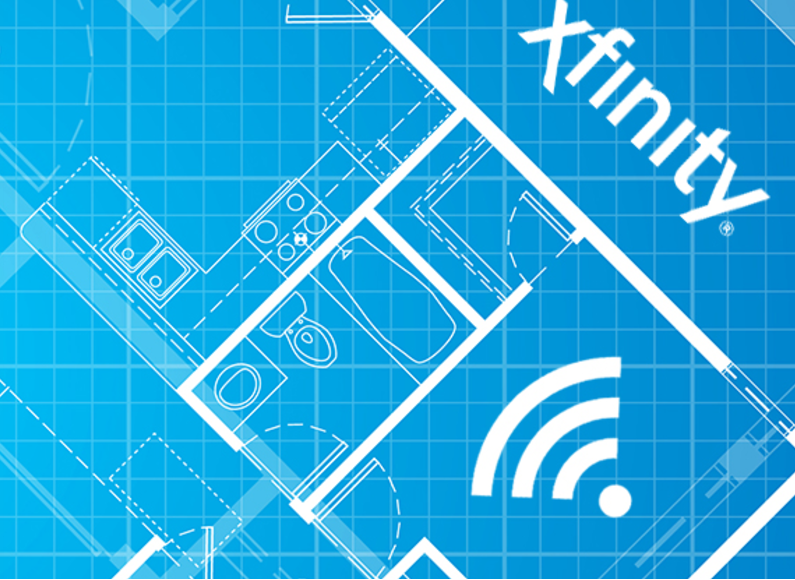 Enlarge (credit: Comcast)
The repeal of federal net neutrality rules became official yesterday, giving broadband providers the right to block or throttle Internet traffic or to prioritize traffic in exchange for payment.
But at least for now, some major ISPs are saying they won't do any of those things. The Comcast, Verizon, and AT&T websites all say they aren't doing any blocking, throttling, or paid prioritization.
By contrast, Charter's network management disclosure only promises that it won't block or throttle, while making no promises about paid prioritization. That doesn't mean Charter has immediate plans to charge websites and online services for priority access to consumers. ISPs are required to disclose paid prioritization publicly, so we'll find out if it happens as long as the companies follow the disclosure requirements.
Read 24 remaining paragraphs | Comments