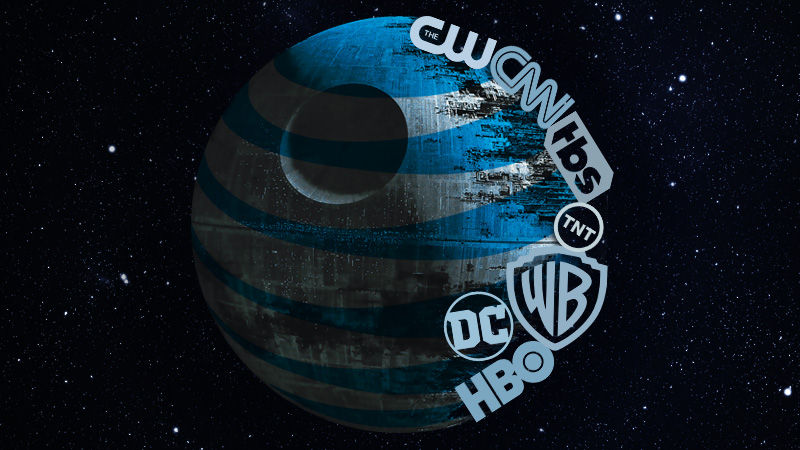 Enlarge (credit: Aurich Lawson)
AT&T has won a court ruling allowing it to complete its purchase of Time Warner Inc.
The ruling (PDF) by US District Judge Richard Leon went entirely in AT&T's favor. The Department of Justice had sued AT&T to block the merger, but the judge's ruling, pending a possible appeal, would let AT&T complete the purchase without spinning off any subsidiaries.
The government can appeal the decision, but Judge Leon reportedly said that he would reject any government motion for a stay that would further delay the deal. The case was held in US District Court for the District of Columbia.
Read 14 remaining paragraphs | Comments