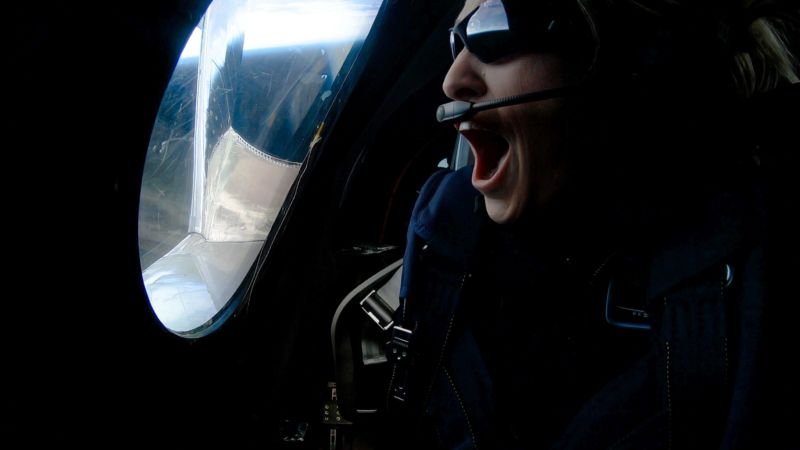 Enlarge / Virgin Galactic's Beth Moses, chief astronaut instructor, is not a pilot. But as a member of the crew on the company's second flight to space, she earned the "commercial astronaut" designation from the FAA. (credit: Virgin Galactic)
Perhaps within a matter of a months, a handful of customers will board a spacecraft and fly above Earth's atmosphere to float for a few minutes, where they will presumably gawk at our planet's graceful curvature. Shortly after this, dozens, and soon hundreds, will follow. Space enthusiasts have made such promises about space tourism for nearly a decade, but in 2019 it's finally coming true.
In the last three months, Virgin Galactic has completed two crewed test flights above 80km. And with its flight-tested New Shepard launch system, Blue Origin remains on track to blast its own people into space later this year. Both spacecraft can carry up to six passengers. Neither company has begun commercial operations, but these flights appear imminent. Later this year, suborbital space tourism should finally transition from long-promised to something you can do if you're rich enough. Next year, we will likely see dozens of commercial flights.
These welcome successes have raised a question, however: just what do we call these people?
Read 33 remaining paragraphs | Comments