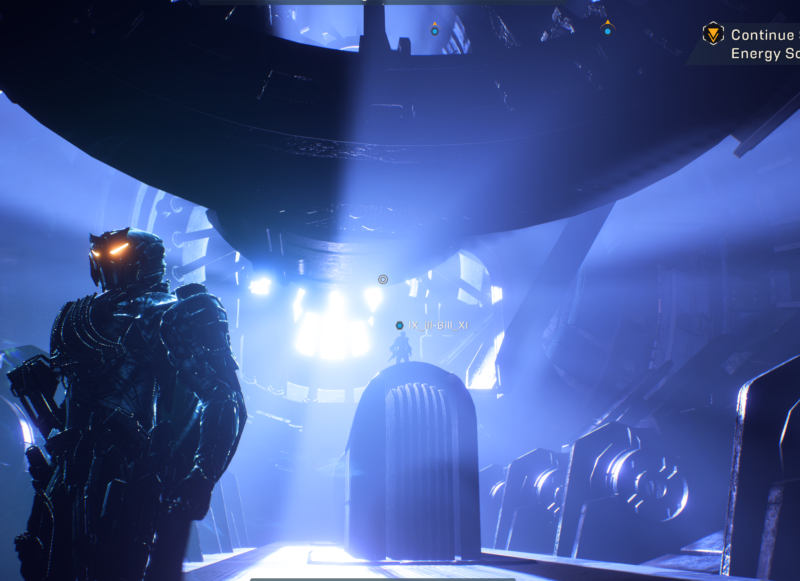 Enlarge / Anthem may look gorgeous. But what's that worth when it makes your console hard-lock to the point of fully powering down? (credit: EA / BioWare)
After a weekend full of reports about Anthem woes on PS4, people who purchased the game on that console got a sliver of "good" news on Monday: you can probably get a no-questions-asked refund for your purchase if you ask Sony for it.
The story begins with a scary "full" system crash mid-game, which doesn't just hard-lock the game or dump users into an error message and system menu. Instead, the crash completely powers down PS4 consoles, as if the power cord had been yanked out. That means a tap of the controller's "PS" button won't power the console back on. Once users press the system's power button, the PS4 reboots in a black, 480p-resolution screen to check for possible issues with corrupted memory. After that disk check, the console's menus remind users not to power down their systems in such an unsafe way.
But, again, that's the fault of the game Anthem as of its Thursday, February 28 patch on PS4. Multiple threads on the game's r/AnthemTheGame Reddit community have sprung up with users complaining of the same issue, and they've pointed to games journalists and critics like Giant Bomb's Brad Shoemaker reporting the same crash. (Ars Technica does not have a copy of the game on PS4 to test.)
Read 7 remaining paragraphs | Comments